LOTOO
Lotoo - PAW Gold Touch - HiFi Digital Audio Player
xxx แบรนด์: LOTOO
รหัสสินค้า: Lotoo - PAW Gold Touch - HiFi Digital Audio Player
฿119,900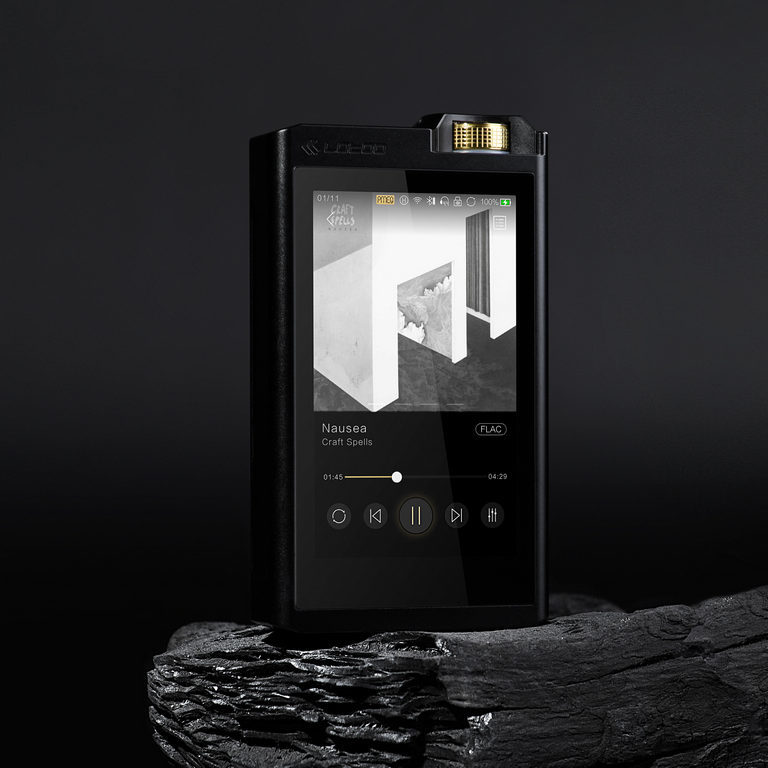 DAP Highlights:

- 3.77" IPS Touch Screen
- Lotoo OS (NOT Android)
- Bluetooth 4.1 with LDAC
- 4.4mm Balanced Output
- Power Output: 500mW at 32Ohm load
- USB DAC (Fully Asynchronous)
- USB-C Port, USB 3.1 Protocol
- Memory: SD Card upto 2TB, Supports UHS II
- 10+ Hrs Battery Life

Specifications:

Body:
- Dimensions: 119mm x 68.6mm x 21mm
- Weight: 275g

Screen:
- Touchscreen
- Size: 3.77" IPS Display
- Resolution: 800 x 480
- Gorilla Glass (Std 5)
- DLC Coating for Added Strength
- AF (Anti-Fingerprint) Coating

Battery:
- Playback Time: 10+ Hrs
- Capacity: 5500 mAH

USB:
- USB-C with upto USB 3.1 protocol
- USB DAC Functionality
- USB Charging

Wireless:
- Bluetooth 4.1 with LDAC support
- WiFi b/g/n (Purpose Still Unknown)

Memory:
- SD Card
- Support Upto 2TB UHS II

Software:
- Lotoo OS (Not Android or Linux)
- PMEQ II with 5 Filters Per Setting
- ATE

Audio:
- DAC Chip: AKM 4497EQ
- Support upto PCM 768kHz and DSD512
- Headphone Out - 4.4mm Balanced & 3.5mm Single Ended
- Line Out - 4.4mm
- Output Power: 500 mW per Channel at 32 Ohms

4.4mm Balanced Headphone Out:
- Frequency Response: 20 - 20,000 kHz (+0.008/-0.34 dB)
- THD+N: 0.00015%
- SNR: 127 dB
- Channel Separation: -126 dB
- Dynamic Range: 127 dB
- High Gain: +14.4 dBu
- Low Gain: -10 dBu

4.4mm Line Out:
- Frequency Response: 20 - 20,000 kHz (+0.008/-0.34 dB)
- THD+N: 0.00015%
- SNR: 127 dB
- Channel Separation: -126 dB
- Dynamic Range: 127 dB
- Gain: +14.4 dBu

3.5mm Singel Ended Headphone Out:
- Frequency Response: 20 - 20,000 kHz (+0.006/-0.38 dB)
- THD+N: 0.00045%
- SNR: 123 dB
- Channel Separation: Unknown
- Dynamic Range: 123 dB
- High Gain: +16 dBu
- Low Gain: -9 dBu

Lotoo Touch vs SP1000 vs WM1Z - Specifications Comparison: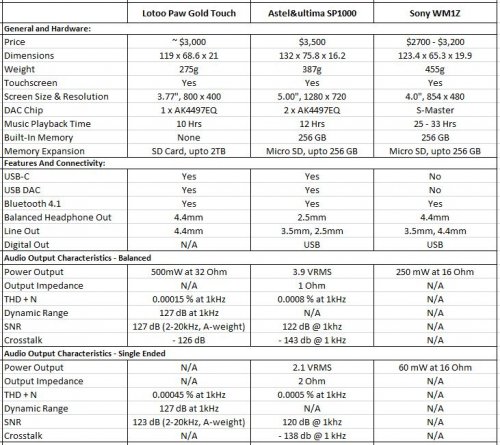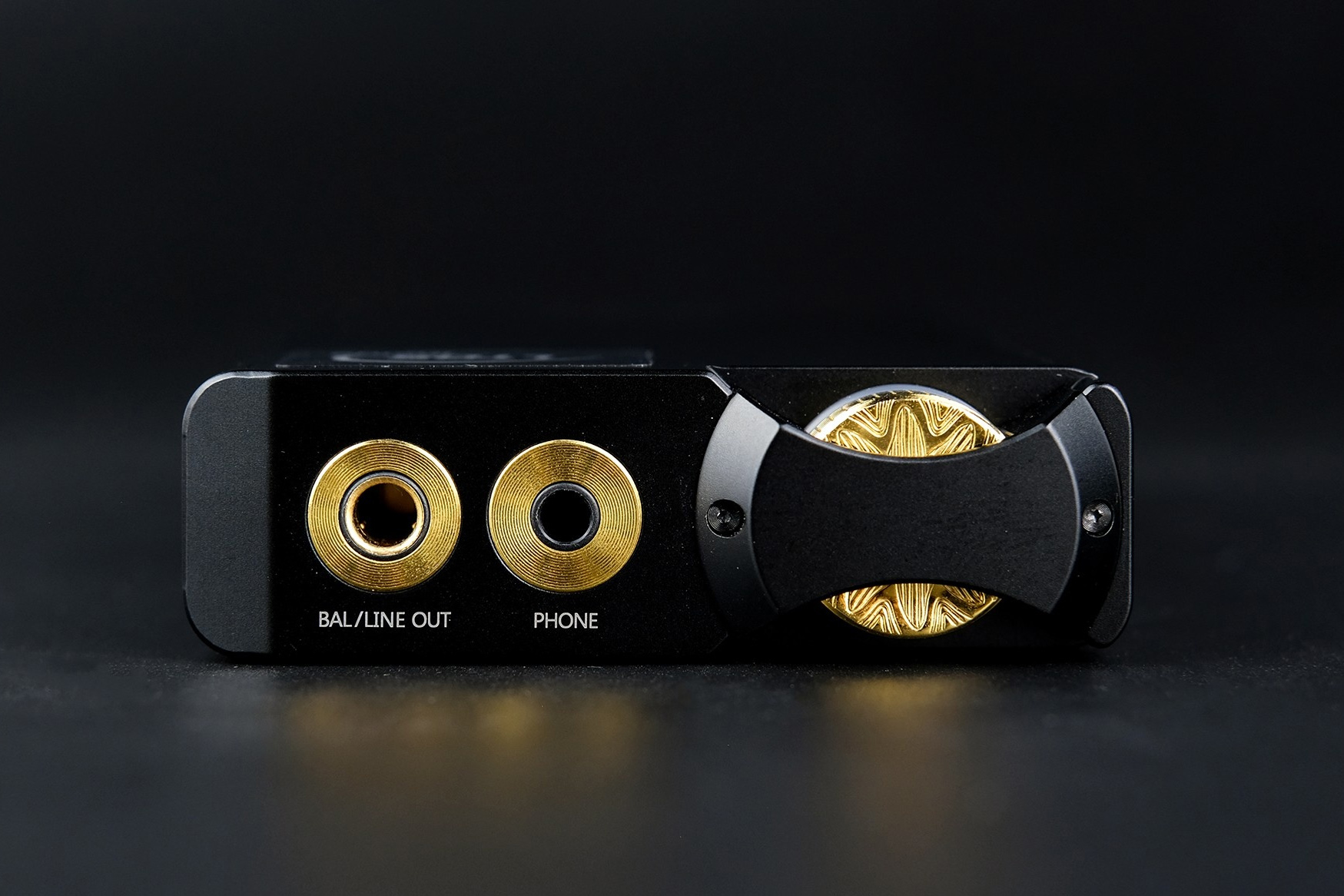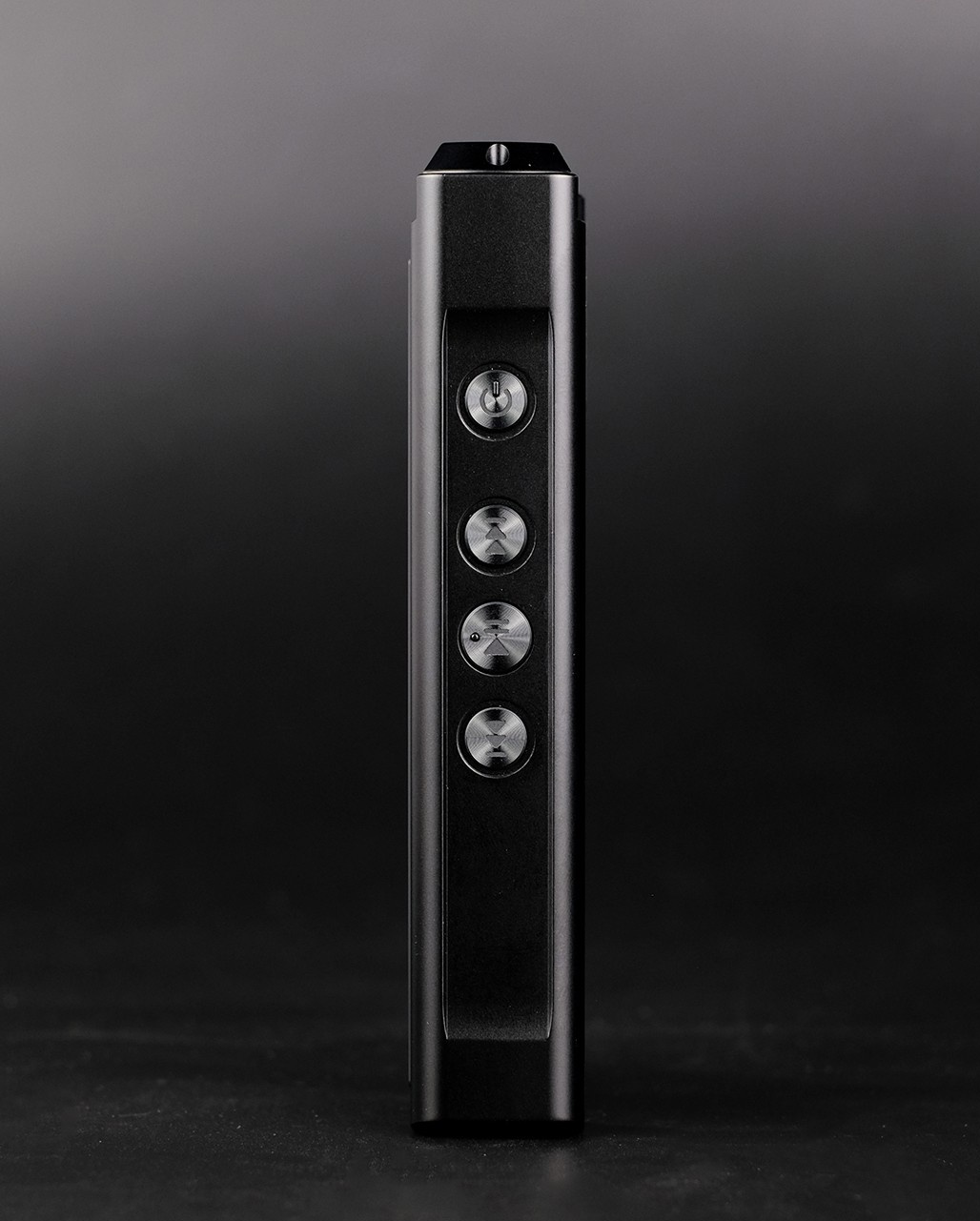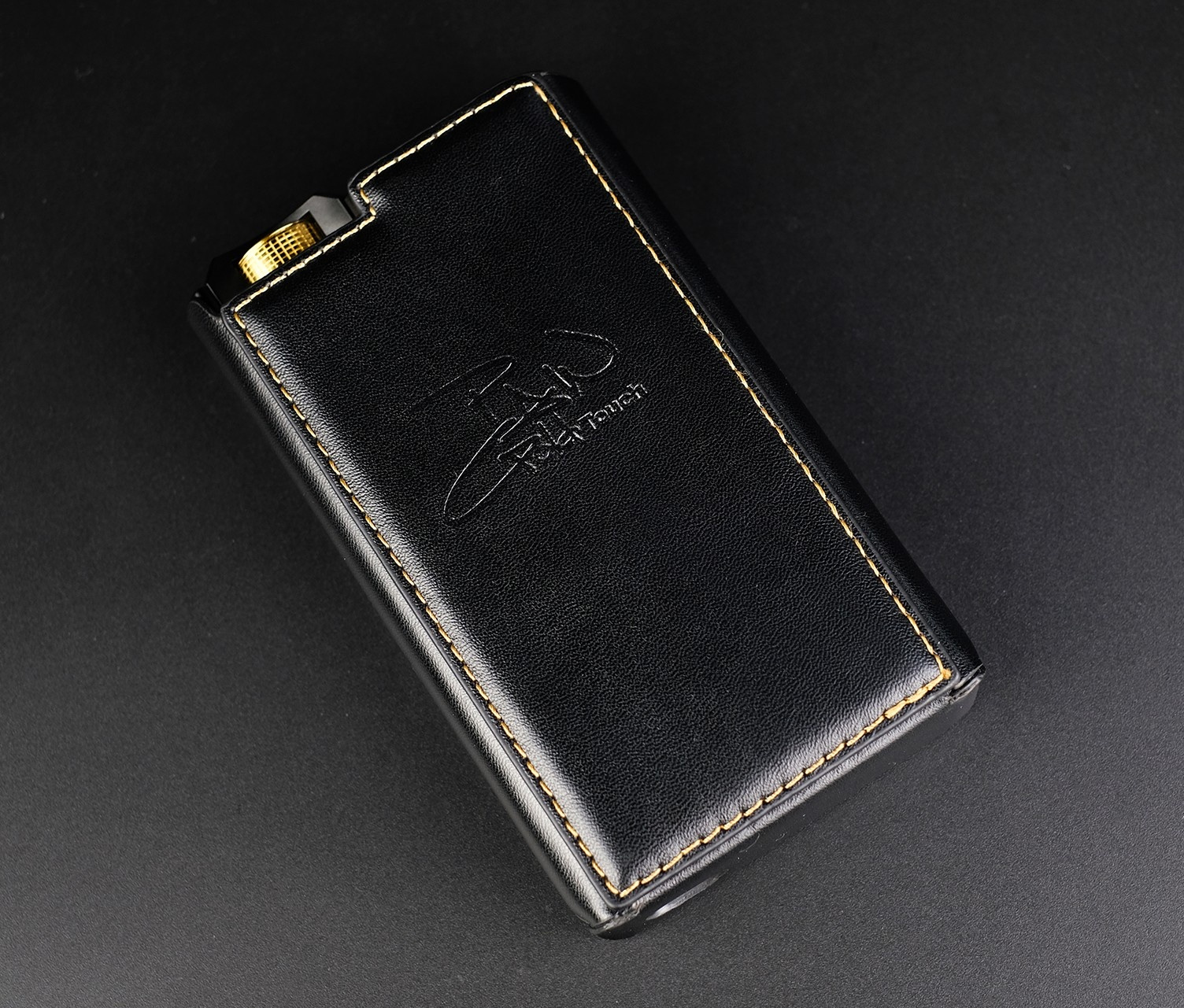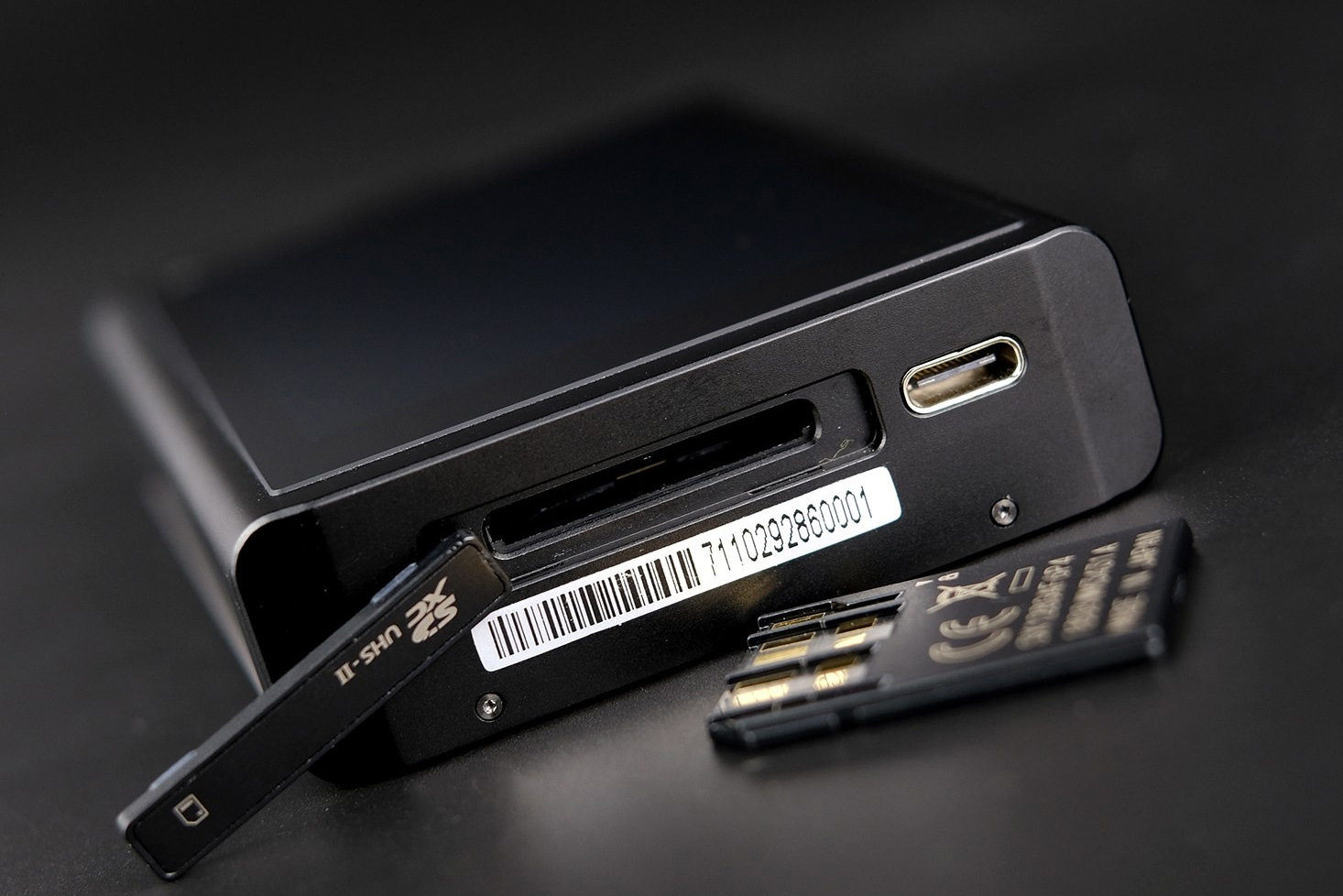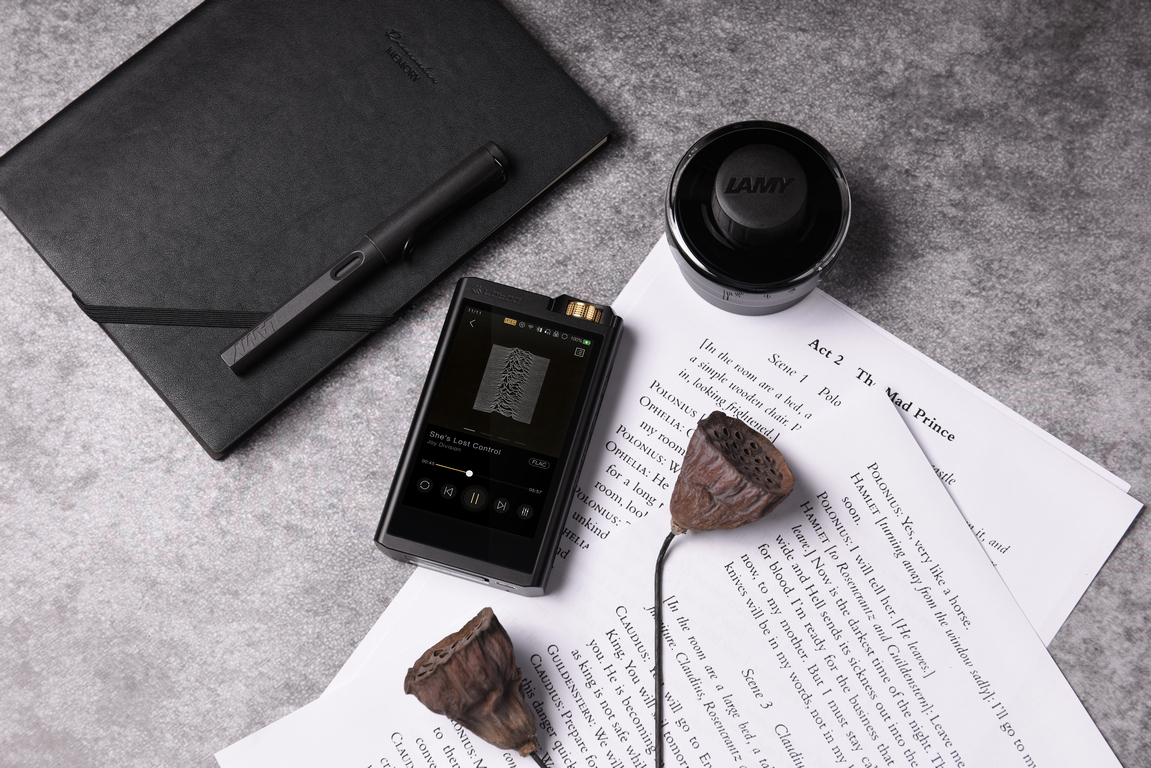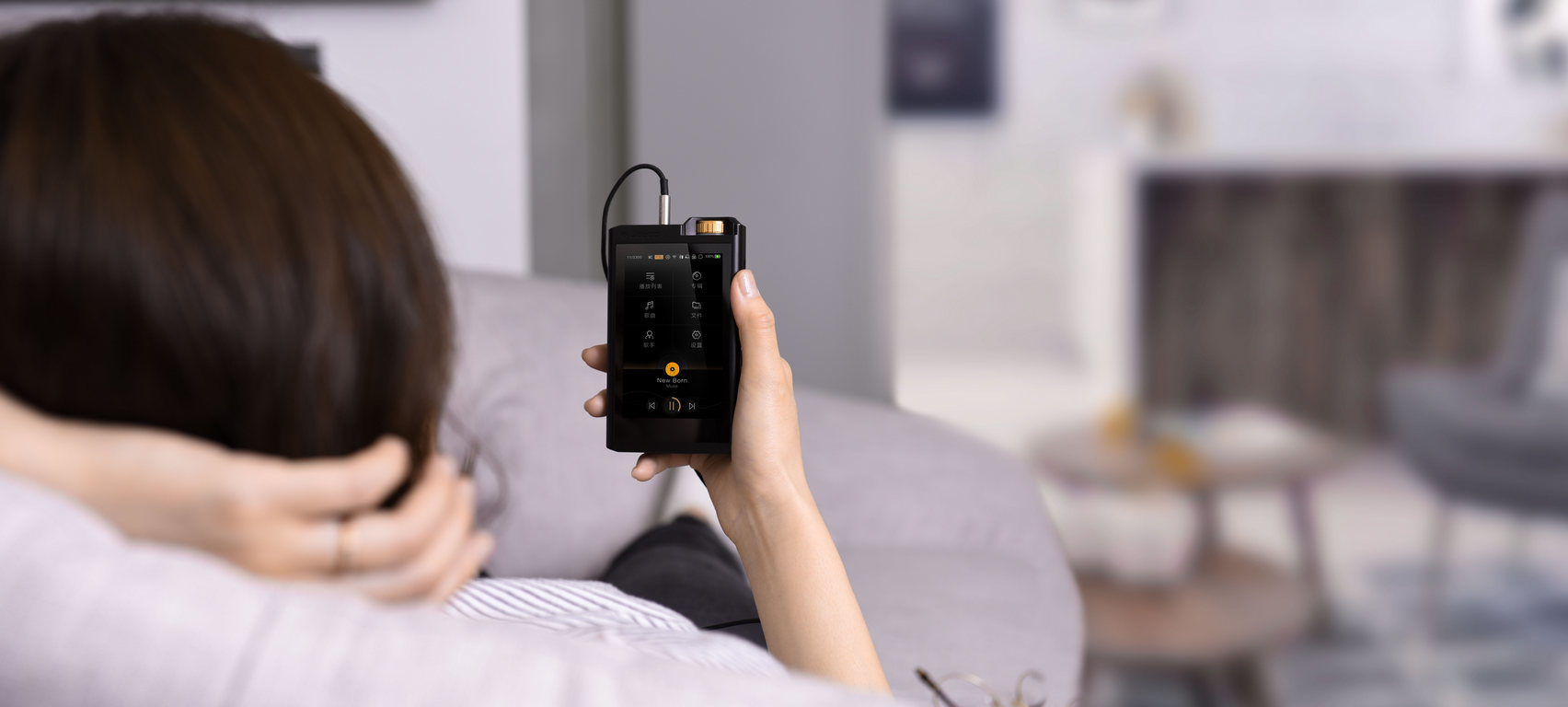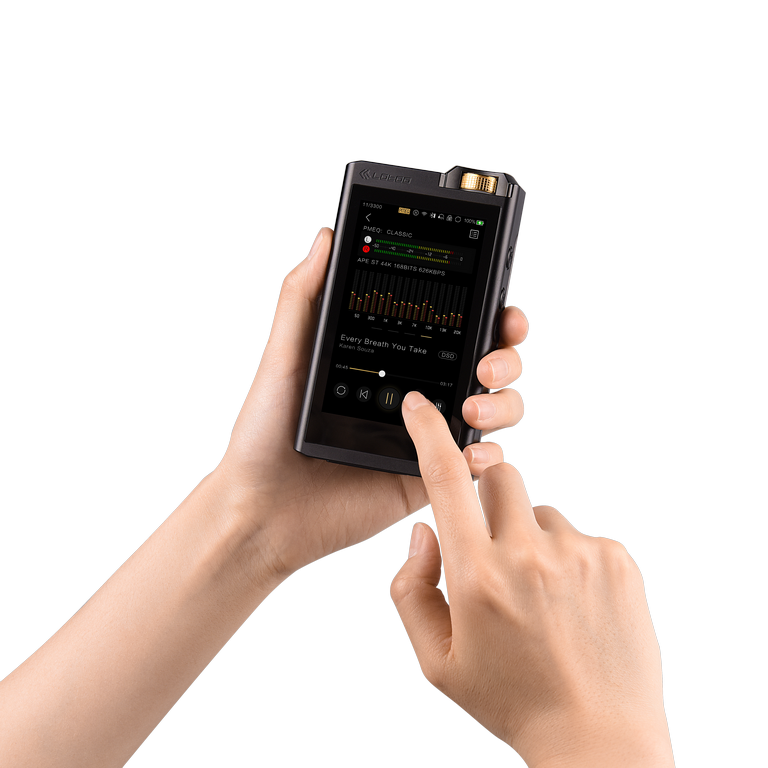 ฿119,900
Lotoo - PAW Gold Touch Titanium Limited Edition (Pre-Order)
xxx แบรนด์: LOTOO
รหัสสินค้า: Lotoo - PAW Gold Touch Titanium Limited Edition (Pre-Order)
฿145,000
Lotoo PAW Gold Touch Limited Titanium Edition
Obsessed with the expressive minimalist attributes and superior craftsmanship almost exclusive to very high-end audio products, Lotoo has again pushed the boundaries further still.
Meet the Lotoo PAW Gold Touch Titanium.
We couldn't be more proud to present our PAW Gold Touch in a special limited Titanium Edition, making the ultimate luxurious audio statement that is destined to become an irresistible, enduring complement to your passion for music.
#1 Exceptional Ingenuity
It has been almost three years since Lotoo launched the PAW Gold Touch, the gold standard of the flagship DAP, which has been lauded by audiophiles and industry insiders around the world. To bring the latest evolution in the PAW Gold lineup, Lotoo has dedicated itself to the task of taking one of the most challenging contemporary metals to the leading edge of craftsmanship par excellence in audio technology design.
The striking expression of the material element is an underpinning theme of this incredible new project with TA15, the expensive titanium alloy used across cutting-edge industries from automotive to aerospace technology due mainly to its ideal blend of properties that make it superior in performance to pure titanium.
By virtue of its light weight, high strength, high ductility, low modulus of elasticity, low thermal conductivity and its durability as well as excellent resistance to corrosion, the TA15 alloy is a popular material across a plethora of demanding and innovative industries and products, such as aerospace, defense, racing car engines, frames and blades for compressors and impellers for turbines.
Lotoo's obsession with turning TA15, one of the most desirable metals commercially available, into a DAP entirely housed in this alloy, is considered audacious. The team went to great lengths in developing the necessary manufacturing resources. This lustrous, silvery metal is notoriously hard to handle; incredibly unforgiving to the CNC machining process, and the intimidating cycle of lengthy, relentless and repetitive trials of prototyping, rejecting and re-starting all over again is almost beyond comprehension.
#2 Sound Matters
As a special edition of the classic LPGT, the Titanium version aims more specifically at creating a unique emotional and physical experience in the user – the combination of visual, tactile and audible elements each expressed to the finest possible degree. To achieve the greatest synergy of material and acoustic properties, Lotoo has gone through a painstaking R&D process to perfect a circuit design solution specifically engineered to match the physical and auditory properties of the new material employed in the LPGT Ti. In keeping with this design philosophy, we have increased the output power to maximum 720mW, allowing the LPGT Ti to drive even the most demanding headphones available on the market.
It has taken the Lotoo team years of prototyping to successfully arrive at the LPGT Ti as it is today. Our refusal to settle for anything less than what is defined by Lotoo as being the best has resulted in relentless testing to eliminate any material which is less than ideal. The perfectionists at Lotoo pride ourselves on striving to deliver pure excellence in every product we make.
#3 The Splendour Shines Through
Not only are the titanium alloys widely used in various high-tech sectors, they are also the go-to material in haute horlogerie and highly innovative jewelry. To enhance the surface of the LPGT Ti, we used a specially formulated PVD (Physical Vapour Deposition) coating, a specific colouring process applied to metals and popularly used by luxury watchmakers.
This extremely demanding work with the titanium alloy has paid off in the end for Lotoo. The highly tenacious metal has metamorphosed into a gracefully formed and polished housing, glistening with a beautiful, metallic lustre. An awe-inspiring object to be marveled at and appreciated for its aesthetic beauty, in addition to its audio functionality.
#4 The Prestige of Exclusivity
To make the LPGT Ti a genuinely collectible audiophile item, we add a beautifully crafted amulet-like cube, made of the same TA15 material. "Gaia" takes its name from the Platonic Solids where the "Cube" corresponds to Earth; hence the name Gaia that is also associated with the Titans, which is where the word Titanium is originated from (German: das Titan). We present Gaia as our little special gift to you as a symbol of the bond between the LPGT Ti and each member of the small, exclusive group of discerning audiophiles who will own one.
Owing to the challenging process of crafting each one of these exquisite DAPs, only a very limited number of LPGT Ti will be available worldwide. Each will come with its own serial number that displays when the DAP is booted.
For this premium product, a case made of genuine Nappa leather adds yet another touch of prestige and luxury.
# Inside the Package
# Specifications
Formats: DSD 64/128/256/512 DFF / DSF / ISO
WAV / MP3 / FLAC / APE / OGG / M4A / AAC
Display: 3.77inch touchscreen
Processor: ADI BF706 DSP / i▪MX6 / X1000
DAC chip: AK4497EQ
XRC chip: AK4137EQ
Headphone chip: OPA1622 / LME49600
USB: USB3.1 Type-C
Storage: UHS-II SD Card (up to 2TB)
Battery: 5400mAh Li-Polymer
Bluetooth Audio: Bluetooth 4.2
Size: 119*68.6*21mm (bulge parts not included)
Weight: 365g
Firmware Update: Supported
Freq. Response: +0.005/-0.38dB (20~20kHz)
THD+N : 0.00015% (4.4mm) / 0.0002% (3.5mm) @1kHz (20~20kHz, A-weight, No load)
SNR: 127dB (4.4mm) / 125dB (3.5mm) (20~20kHz, A-weight)
Max Output Level: +16dBu (3.5mm) / 14.4dBu (4.4mm)
Channel Isolation: -126dB
Dynamic Range: 127dB (4.4mm) / 126dB (3.5mm) (20~20kHz, A-weight)
฿145,000
แสดง 1 ถึง 2 จากทั้งหมด 2 รายการ (1 หน้า)